TIMESPALEMBANG, JAKARTA – Herbal drink or commonly called as jamu by Indonesian usually will be served and distributed in a very simple way. But as the time goes, lots of enterpreneur like to bring the jamu to another level with a modern and stylish way which is served on the Cafe.
Here are several herbal drink modern end cafe in Jakarta that will give you the traditional taste but in more stylish and hygienic way.
Suwe Ora Jamu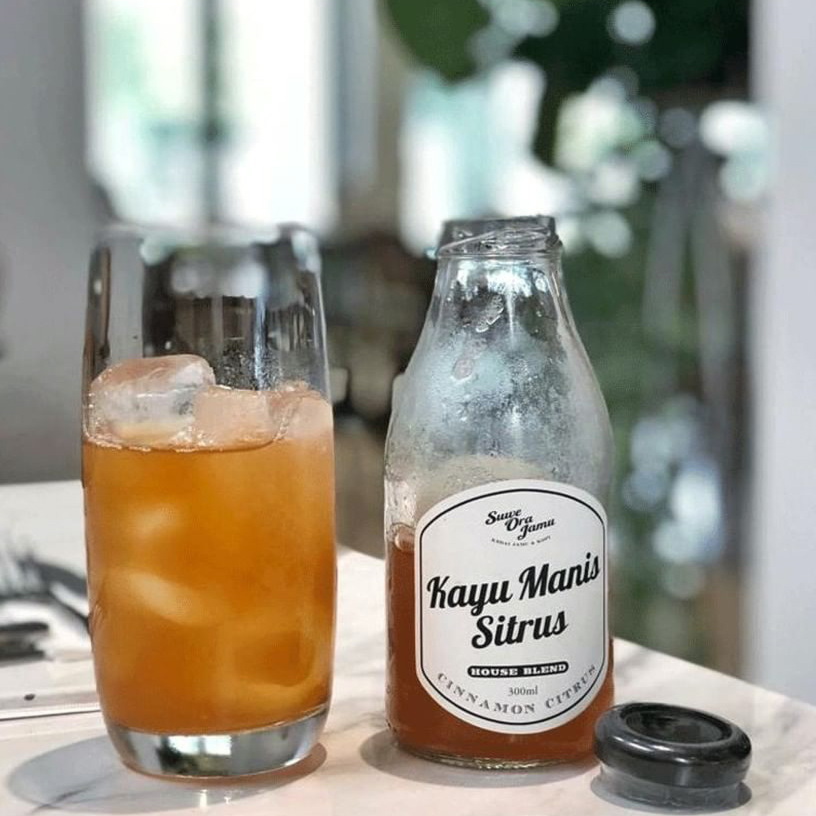 Located at Jalan Petogogan I No. 28 B, South Jakarta this Cafe has had lots of outlets all over Jakarta like those in Komunitas Salihara, Warung Jati, and Alun-Alun Indonesia Mall Grand Indonesia.
You could enjoy some exotic herbal drink such as Green Tamarind (fussion drink of tamarind, turmeric, and mustard green) which is presented in a glass jar with interesting look.
Acaraki Jamu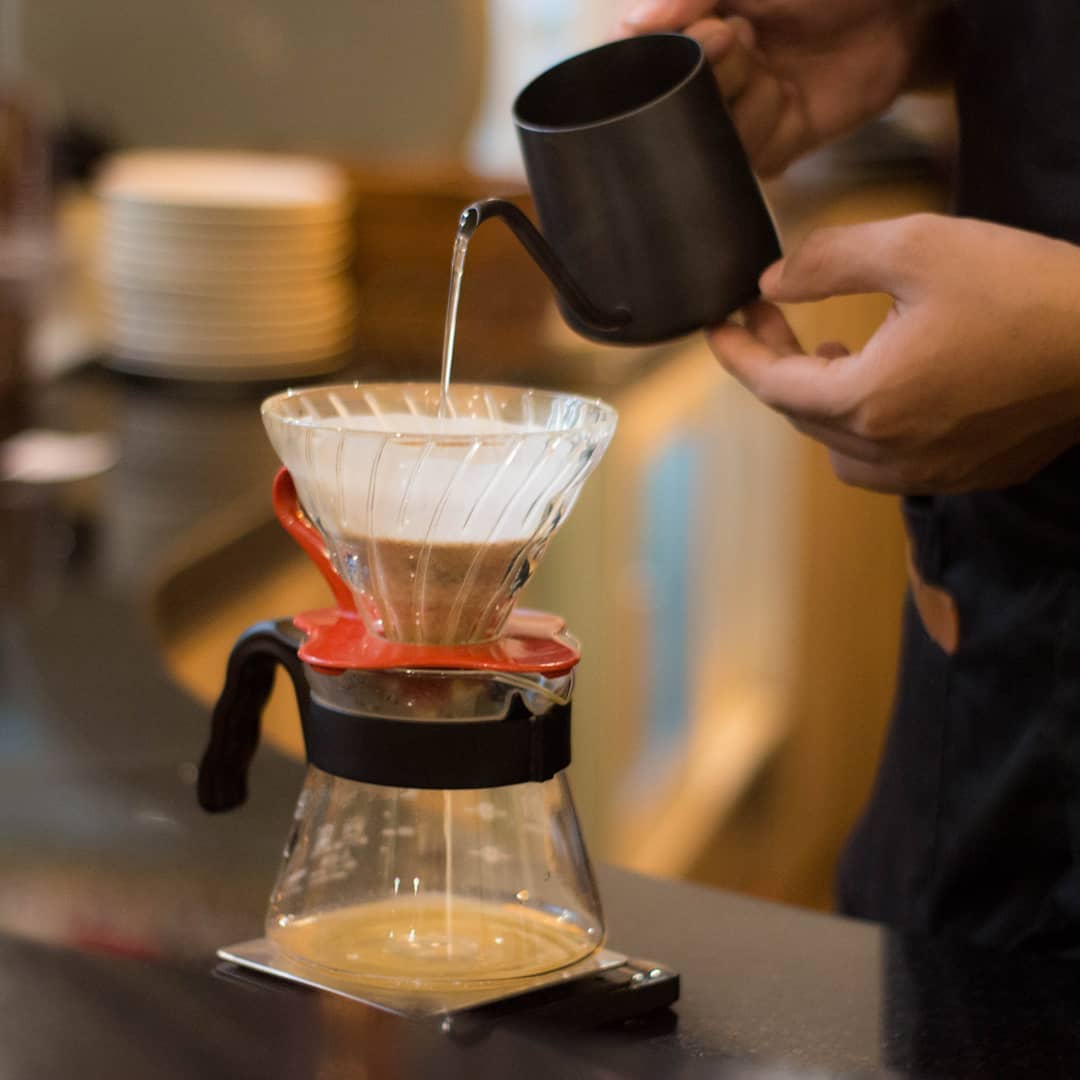 You could find this Cafe in the Kerta Niaga building, Kota Tua Jakarta. Acaraki is an ancient name for herbalist at the Majapahit era. You could also see the way they made the jamu with manual brewing technique like what they have in coffee shop.
Jamu Bukti Mentjo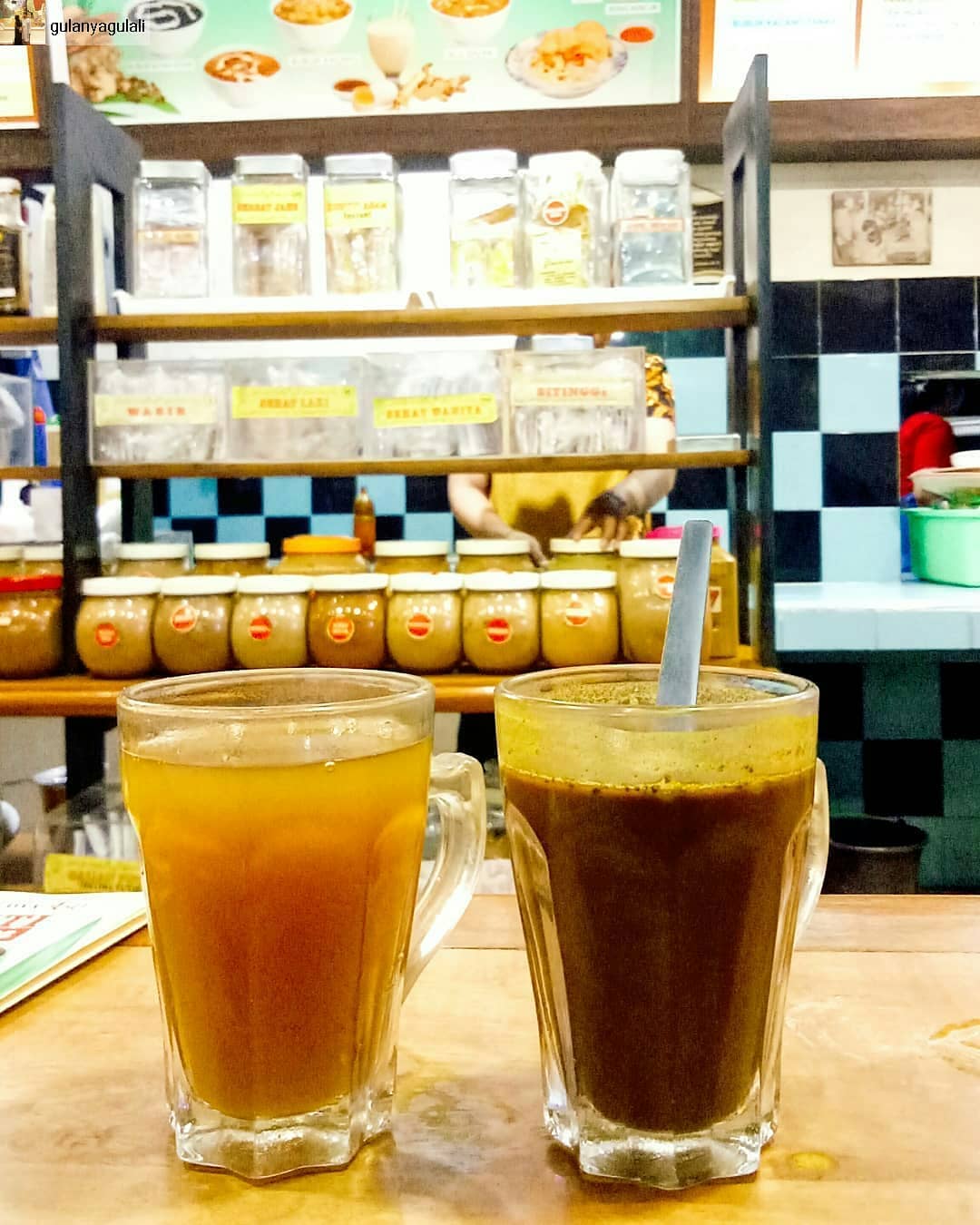 This Cafe is designed in an archaistic style. Accompanied with some gending (slow and calming Javanese song), you will feel like you enjoying your jamu somewhere in an ancient era.
This herbal drink Cafe or Kafe jamu is located at Jalan Salemba Tengah No. 48. There are lots of people coming to this place either from the youth yo the elder.
Baca Berita Peristiwa dan Politik terbaru di Indonesia dan luar negeri lainnya hanya di TIMES Indonesia.